Since 1860, the Holbrook Masonic Family has been serving Forest Grove and surrounding communities with acts of service and charity.
Making Good Men Better
Freemasonry teaches lessons based on timeless virtues such as temperance, fortitude, and justice while allowing like-minded men to enjoy good fellowship while serving their communities.
If you'd like to join us in this work, you can learn how to become a Mason here.
Our Family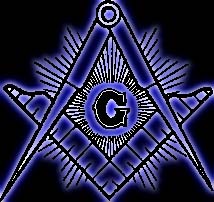 HOLBROOK LODGE #30
A.F. & A.M.
First Tuesdays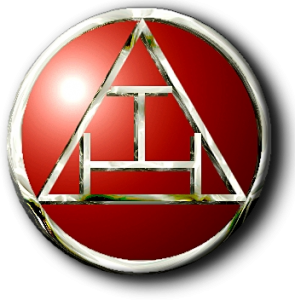 FOREST GROVE
CHAPTER #37
R.A.M.
Fourth Tuesdays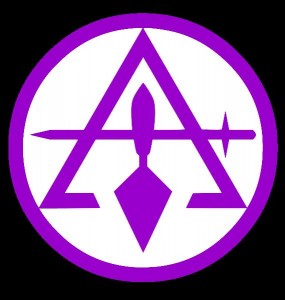 SUNSET COUNCIL #20
CRYPTIC MASONS
Fourth Tuesdays
Contact Us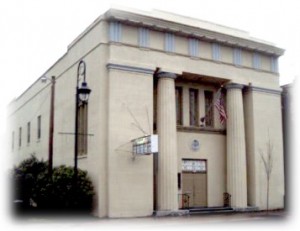 Holbrook Masonic Lodge
2019 Main Street
Forest Grove, OR 97116
Phone:  503-357-2612